In recent years, the dinosaur tour has been an entertainment culture that people of all ages can accept. Not only can people learn a lot about dinosaurs while watching, but it's a grand visual experience for all dinosaur lovers. During the epidemic, we still guaranteed the quality of our products. Although the production cost has been increasing in recent years, as long as we can bring satisfactory dinosaur experience to customers and tourists, our efforts are worth it.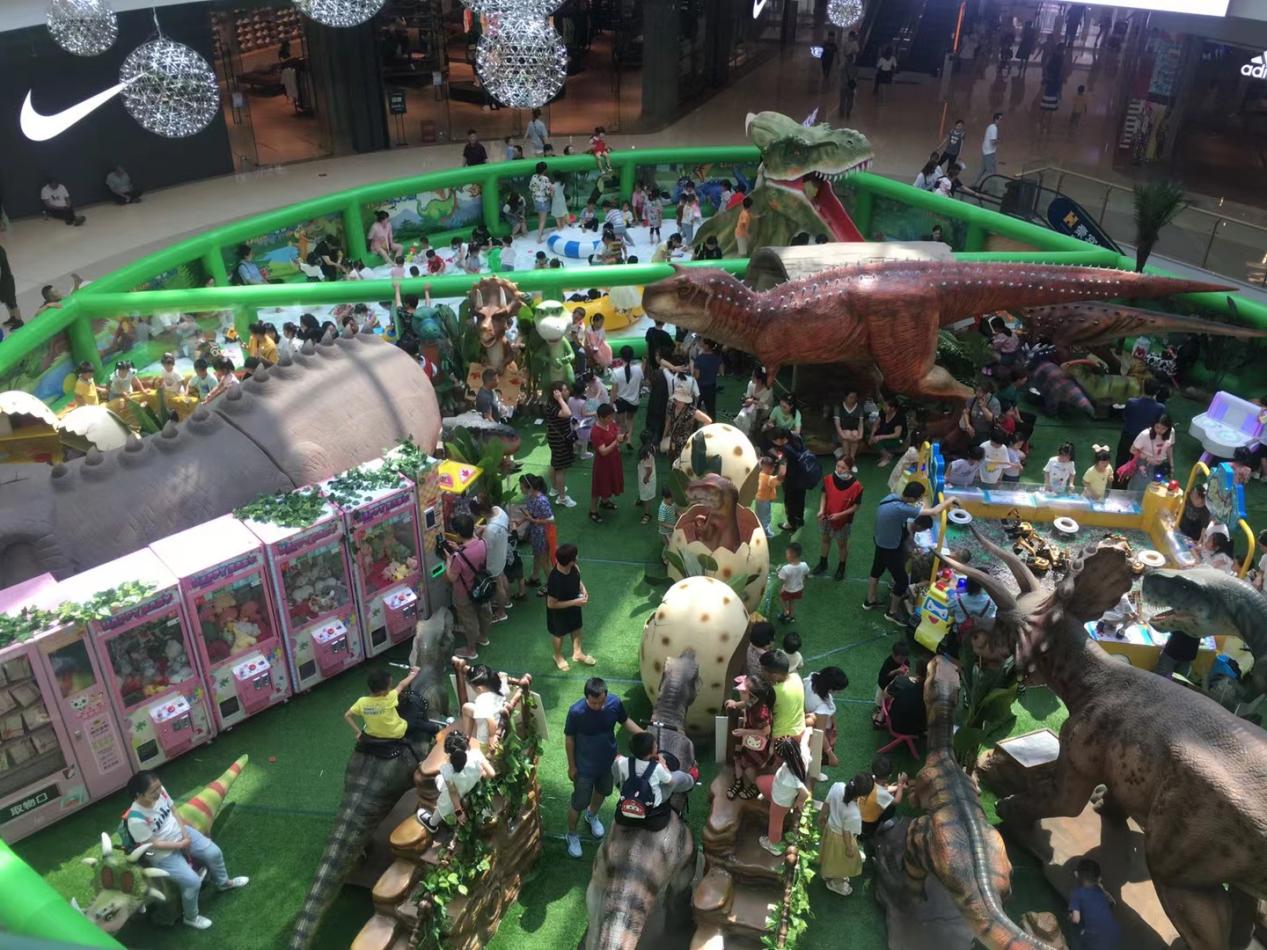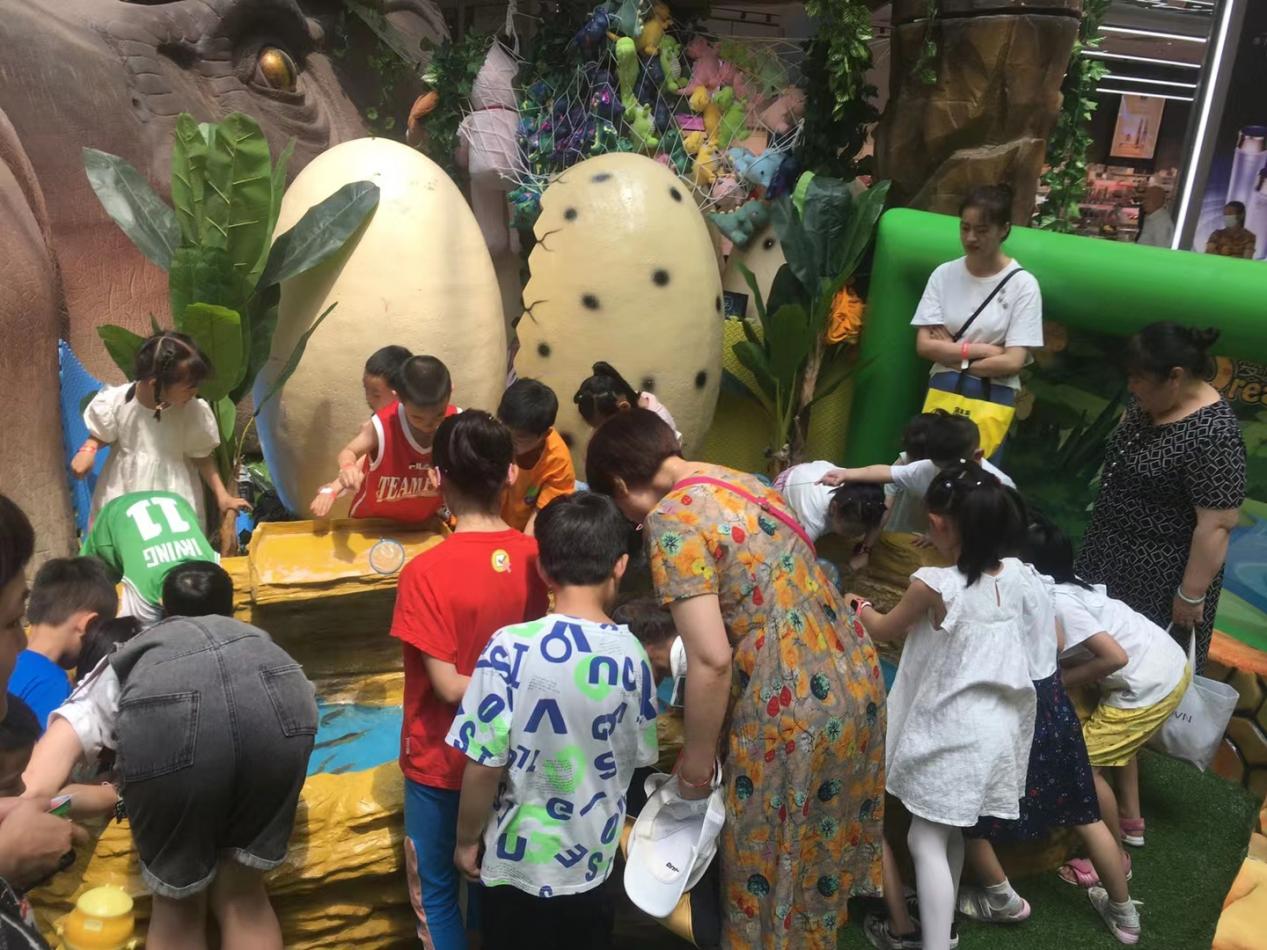 Generally, these traveling exhibits use very large and realistic dinosaurs. Visitors will be in the Cretaceous, Jurassic and Triassic periods, and experience the shock of various dinosaurs. There are usually dozens of dinosaurs of all sizes, including the very popular Tyrannosaurus, Velociraptor, Spinosaurus, Stegosaurus, Brachiosaurus and Triceratops, on tours indoors and out. Our designers can design different themes according to different dinosaurs and venues of different sizes, making the whole venue more colorful, not only improving people's visual experience, but also enhancing the artistic value.
These lifelike dinosaurs are all from the professional dinosaur manufacturer - Blue Lizard Landscape Engineering Co., Ltd. Every detail of each animatronic dinosaur has been carefully designed. You will find this is the most realistic dinosaur experience, these dinosaurs can not only move their limbs flexibly, but also breathe like real creatures and make various sounds. At the same time, these dinosaurs also have interactive functions, so that people can feel their authenticity more. When tourists visit, they can have a very shocking experience. This animatronic dinosaur tour will become a good family activity, so that the relationship between adults and children can be more harmonious. At present, the entertainment industry all over the world is very optimistic about the practical application of dinosaur culture. If you also want to open a dinosaur exhibition, please contact us, we will give you the best and most complete feedback.
---
Post time: Jun-03-2019