Christmas Decoration Life-size Santa Claus Statue With Movements (CP-36)
Product Detail
Product Tags
Sound: Music.
Movements: 1. Body swaying. 2. Eyeball moves. 3. Hand moves (Movements can be  customized according to the needs of customer 
Control Mode: Infrared Sensor (Other control methods can be customized according to customer requirements. Such as Remote control, Token coin operated, Customized etc.)
Certificate: CE, SGS
Usage: Attraction and promotion. (amusement park, theme park, dino park,museum, playground, city plaza, shopping mall and other indoor/outdoor venues.)This Santa Claus is mainly used for Christmas activities. He has clothes on his body, so he cannot get wet. If he is put outdoors, it is recommended not to let the product get wet in the rain.It is recommended to put it indoors.
Power: 110/220V, AC, 200-2000W.
Plug: Euro plug,British Standard/SAA/C-UL.(depends on standard of your country).

1. Control box: Independently developed fourth-generation control box.
2. Mechanical Frame: Stainless steel and brushless motors have been used to make dinosaurs for many years. Each dinosaur's mechanical frame will be continuously and operationally tested for a minimum of 24 hours before the modelling process begins.
3. Modelling: High density foam ensures the model looks and feels of the highest quality.
4. Carving: Professional carving masters have more than 10 years of experience. They create the perfect dinosaur body proportions absolutely based on dinosaur skeletons and scientific data. Show your visitors what the Triassic, Jurassic and Cretaceous periods really looked like!
5. Painting: Painting master can paint dinosaurs according to customer's requirement. Please provide any design.
6. Final Testing: Each dinosaur will also be continuous operated testing one day before shipping.
7. Packing : Bubble bags protect dinosaurs from damaging. PP film fix the bubble bags. Each dinosaur will be packed carefully and focus on protecting eyes and mouth.
8. Shipping: Chongqing, Shenzhen, Shanghai, Qingdao, Guangzhou,etc. We accept land, air, sea transport and international multimodal transport.
9. On-site Installation: We will send engineers to customer's place to install dinosaurs. Or we provide installation guides and videos to guide the installation.
Santa Claus(CP-36) Overview:The original intention of this Santa Claus design is specially designed for Christmas activities. The simulated Santa Claus model is cartoon shaped, with white beard and red clothes, like a happy fat old man. It can be placed in various stores or other activity places of the mall to attract customers, create a Christmas atmosphere and bring better experience to customers. It is loved by people all over the world. Its material is made of  high density sponge and silicone rubber. Inside is a steel frame with several motor. Then it is shaped with high density sponge, applied with silicone rubber to achieve a waterproof and sunscreen effect,colored and detailed.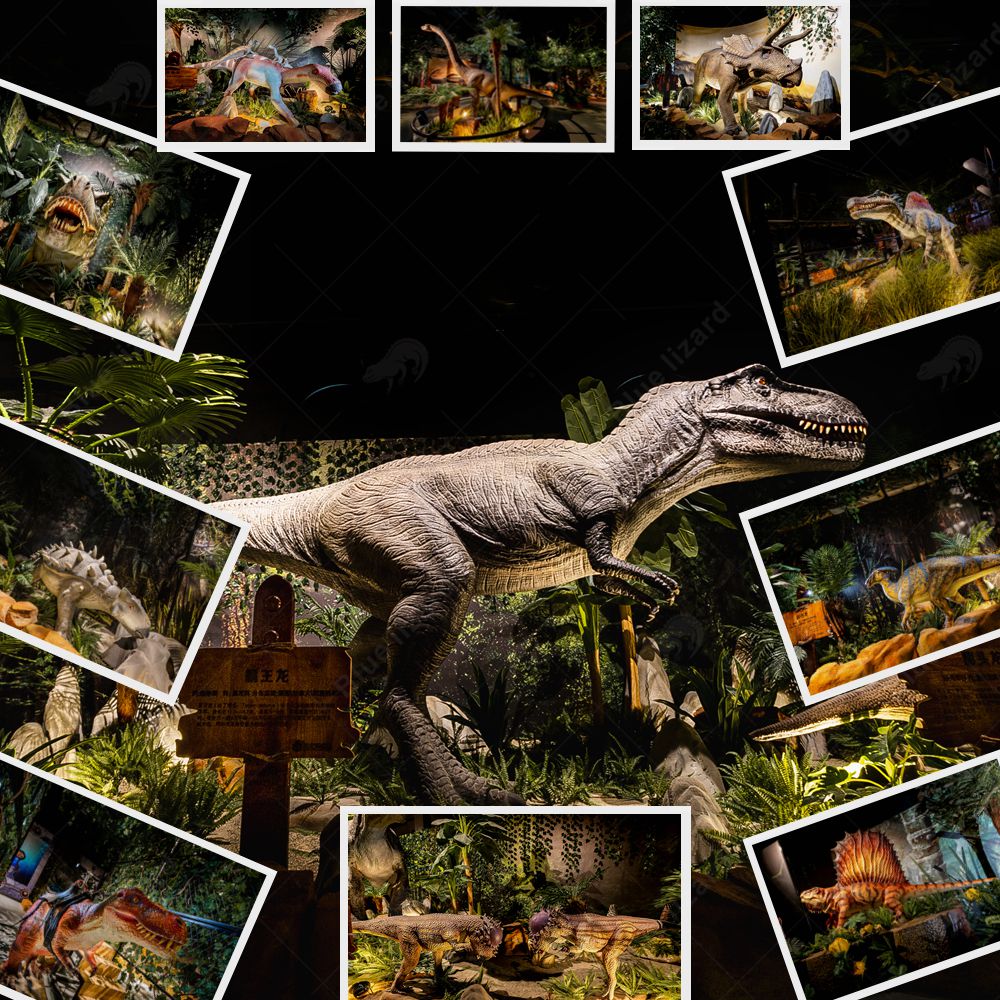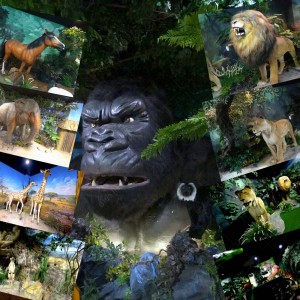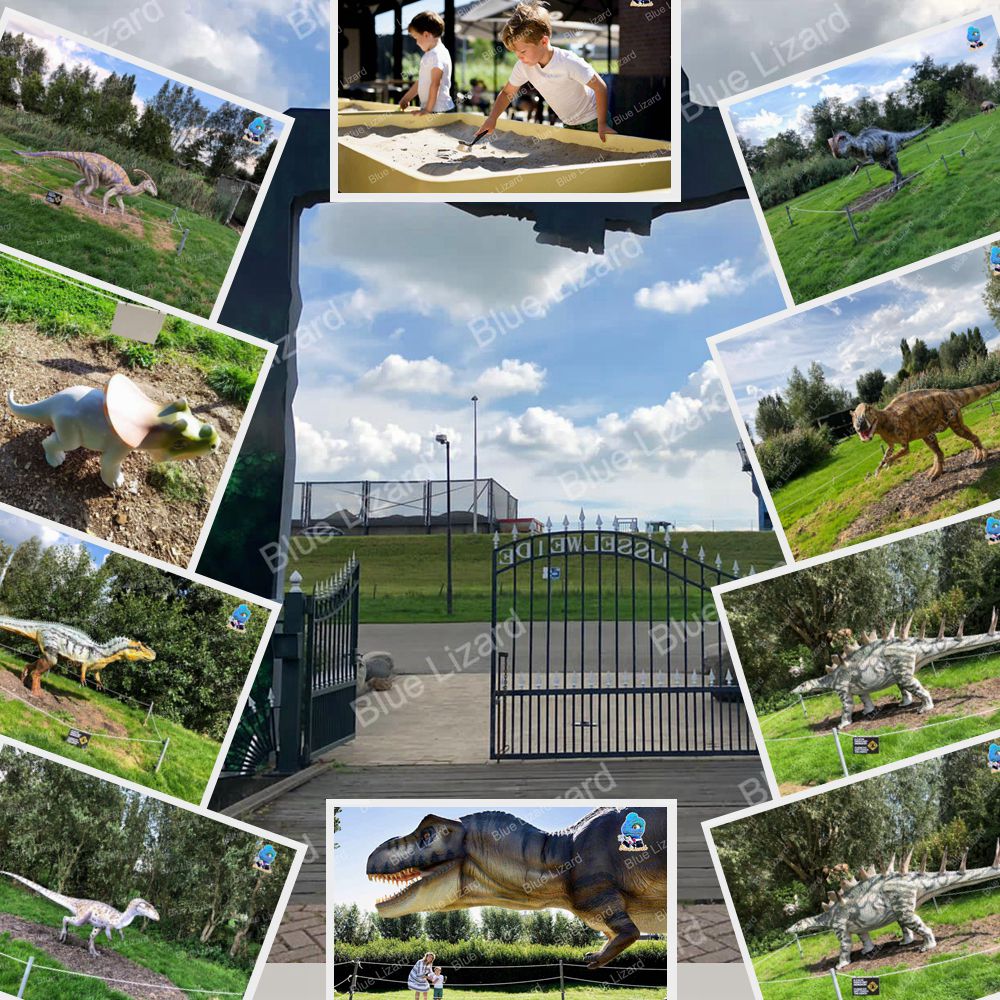 ---
---
Write your message here and send it to us